OK, I'll admit it I am a fan of the Potter'verse. I have read the novels all the way through on four separate occasions, and seen the movies repeatedly (thanks to ABCFamily/Freeform). This past weekend my wife and I met up with our daughter (and even convinced my cousin to step out a meet us for a drink) in ATL to take part in a Potter Pub Crawl, in costume.
Group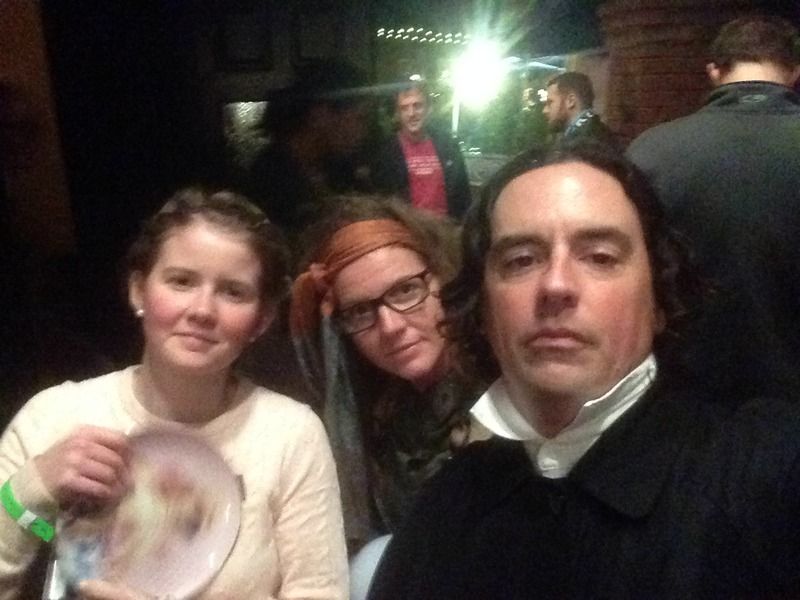 Daughter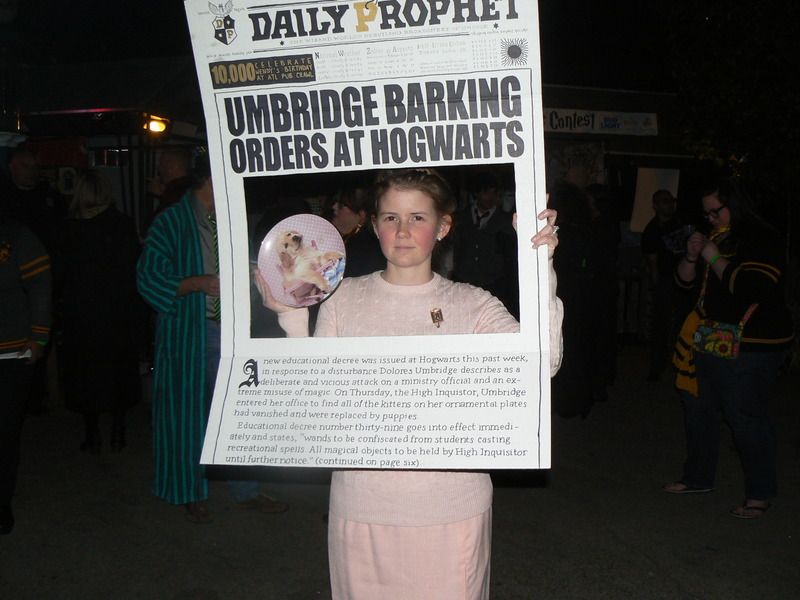 Wife
Me (wife some rando drunk chick)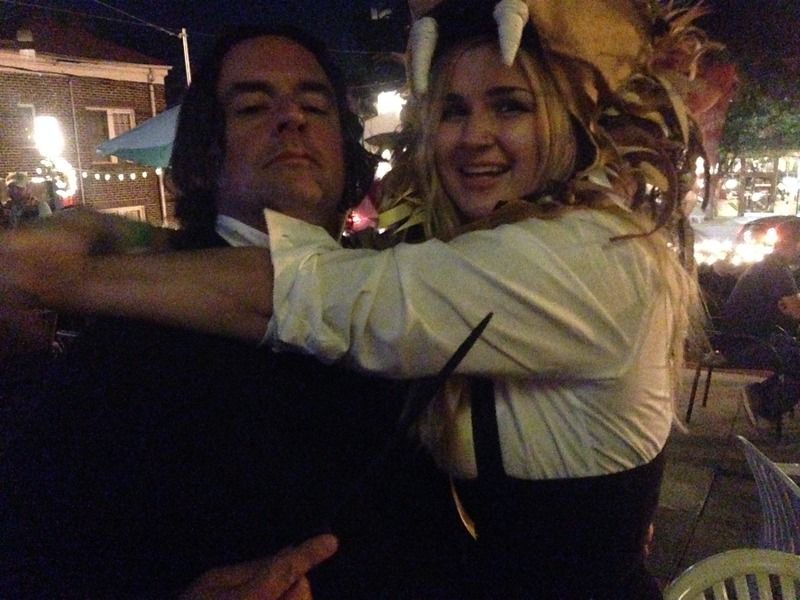 Bonus points to anyone who can identify who each of us are portraying.
Don't hate.