So, I bought a donor motor off a kid for my Husaberg project. I wanted spares of the outer covers (unobtanium now that Berg is defunct), spare crank, transmission, bolts, clips, stuff and a spare 450 head will fit the 650. I spoke to the seller " . . . yadda yadaa was running fine, then just stopped, no weird feeling and may just be out of gas." No, I wasn't buying the story but the price was ok. Not my usual bargain and much higher than some of the offers he received from others, but still, for my purposes, very reasonable.
So, it shows up in a box wrapped in a garbage bag filled with oil (didn't drain it before shipping). I took it to the power wash just to see if there was really a motor under all the black oily schmutz!
here it is after the power wash and draining the oil (have some before pix somewhere, just couldn't find them)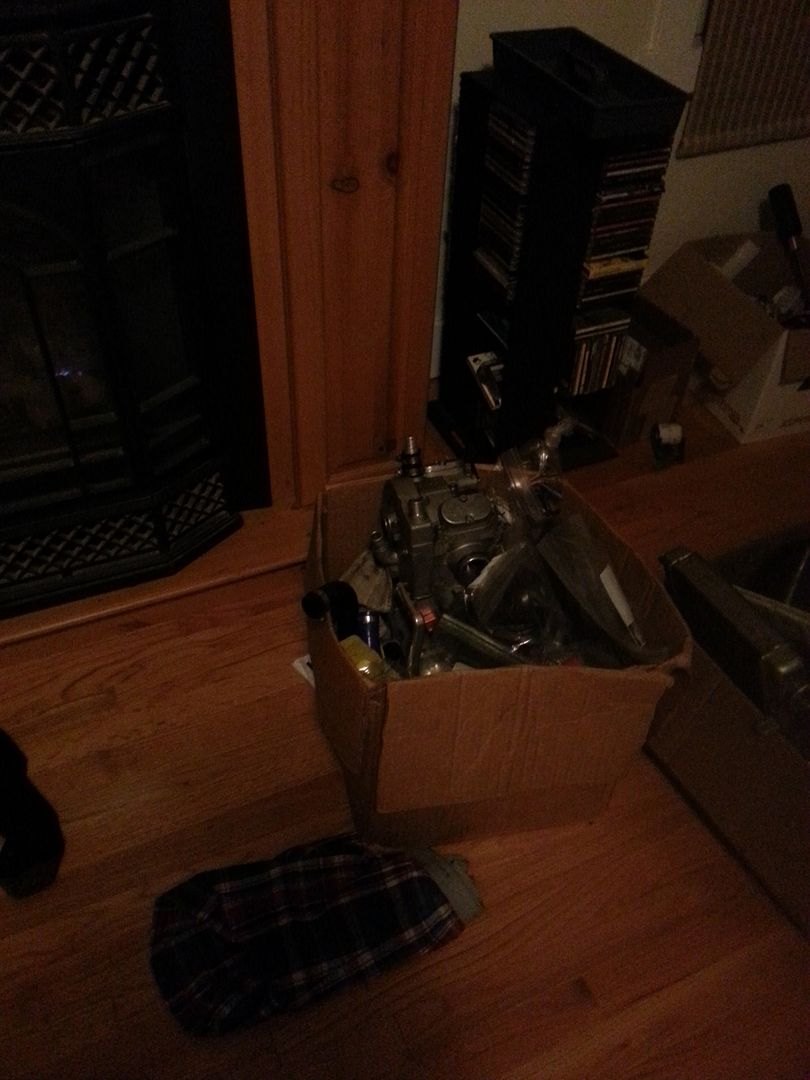 a little elbow grease but still pretty mucked up:
cases removed showed big fat chunks of metal - not good. Uncoupling the head from the case showed some nasty carbon build up: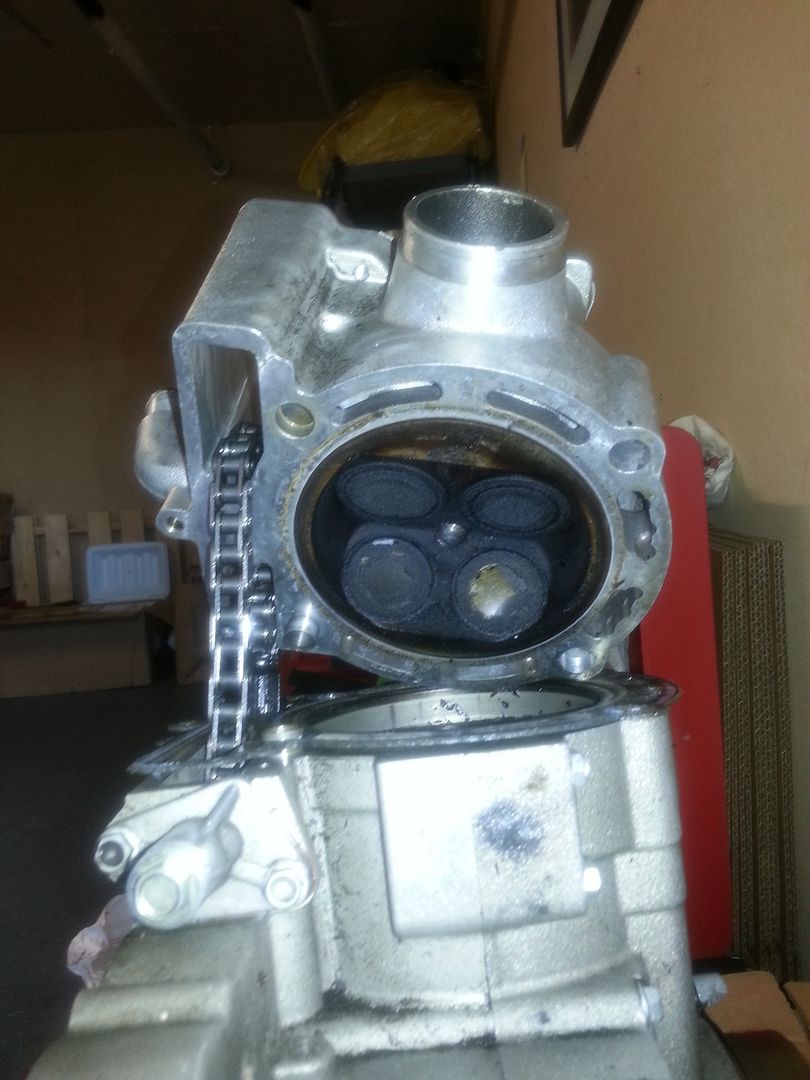 a little elbow grease (right!) and the head cleaned up pretty nice:
Goes with my new kitchen decor:
trying to get everything sorted:
outer cases removed and internals cleaned up. Looks ok, but I know something is really f'ed up due to the numerous and large metal chunks i keep finding. Uh oh!
cleaned up the piston, some light damage to the top of it, definitely metal making it's way into the combustion chamber:
More plastic and metal bits showing up, suspicion of main bearing failure practically confirmed:
after lots of parts bagging, cataloguing and removing, it's showtime for the damage inside the center cases, it's going to be ugly! And it is:
Truck broken into, even the homeless won't take Husaberg parts: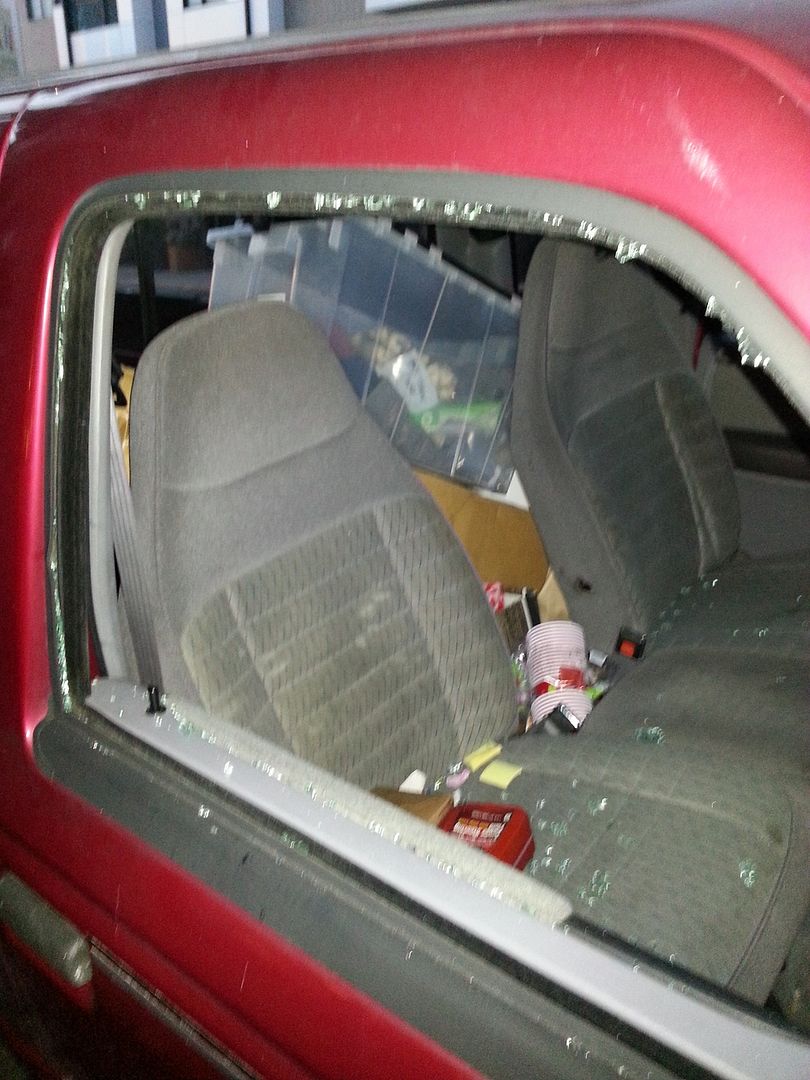 Time for coffee:
Other broken motor (mine) revealed a broken cam chain issue: